As stated before The Outer banks of North Carolina AKA the graveyard of the Atlantic seems to be host to a number of paranormal activities.

Getting permission to do investigations is very hard as most of the people who live there would rather tell you about the haunting's than to bring publicity that could happen by doing an investigation.

However it is a great place to visit and I think that any investigator would really have a good time delving into the local lore.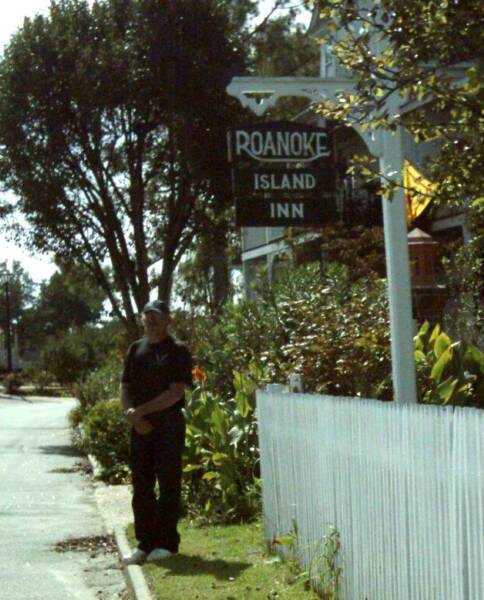 Roanoke Island Inn

Located on Roanoke Island is reported to be haunted by the ghost of the old town post master and a huge dark shadow figure.

When we return to North Carolina this is were I am going to stay and do a little investigating on my own as I have lots of experience working with shadows.

I will keep you posted!