Harry Price was a pioneer in the science of ghost hunting.

Putting together a ghost hunting kit and setting the guide lines for ghost hunting that is still followed today.

Some of his most noted work was his investigation of

Borley Rectory "The Most Haunted House In England"

Below are a few pictures of Price and his ghost hunting kit.

For more information on Harry Price Please click on the link below.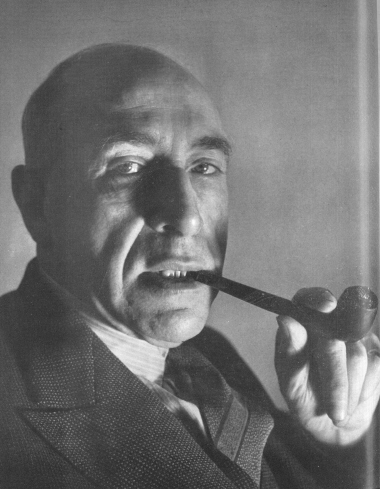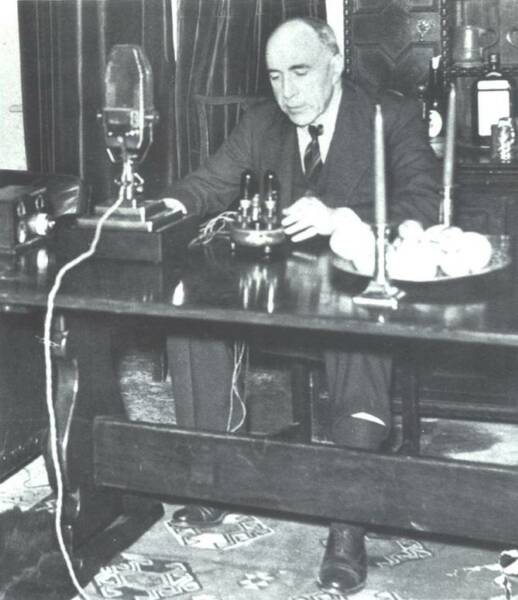 Harry Price Investigating