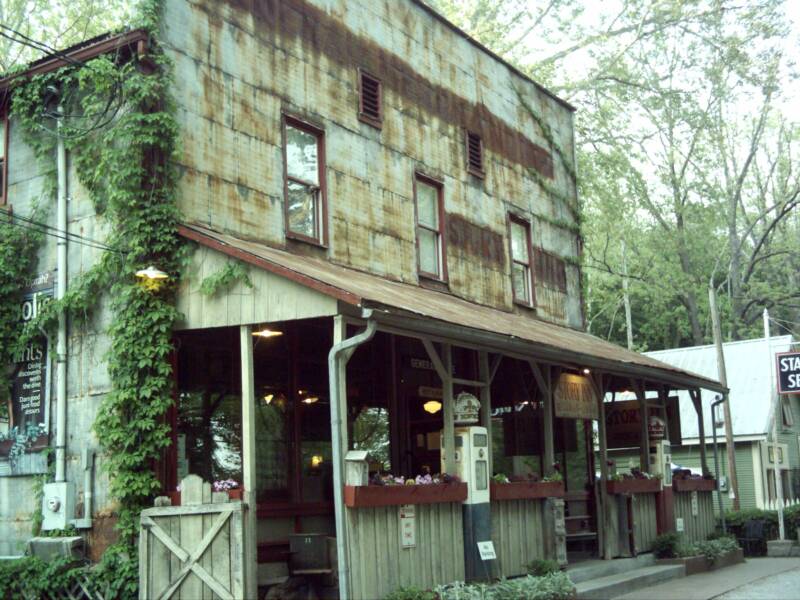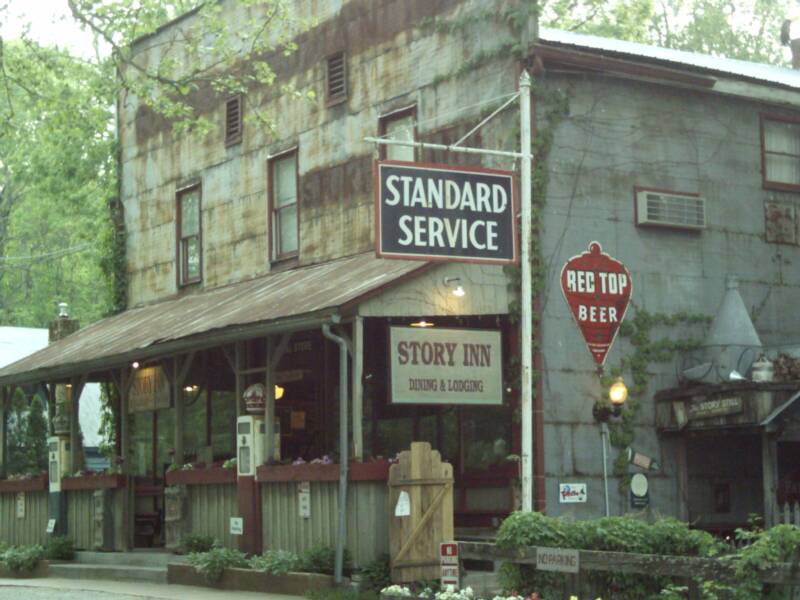 On 5/23/09 Sigh stayed the night at the Story Inn located in Brown County Indiana.

We stayed in the famous Blue Lady room.

While there we got permission from the owners to investigate the property.

Story Inn is located inside of the town of Story

Story Inns most popular apparition is the Blue Lady that is supposed to haunt one of the upstairs rooms of the Inn.

In this room they keep a blue light lit that is supposed to summon the Blue Lady.

Her identity is unknown.

The Barn that is located in back of the Inn is supposed to be haunted by a young boy that hung himself there and the Doctor Story house is supposed to be haunted by the Doctor himself.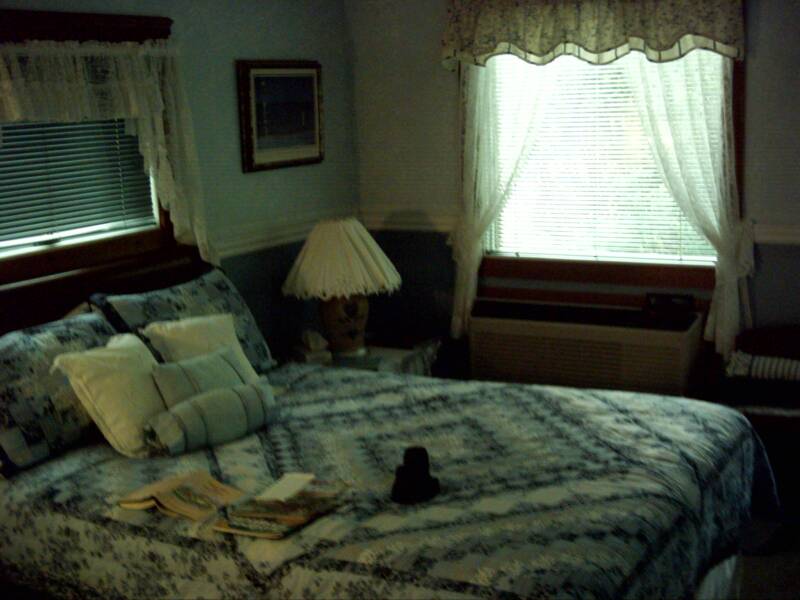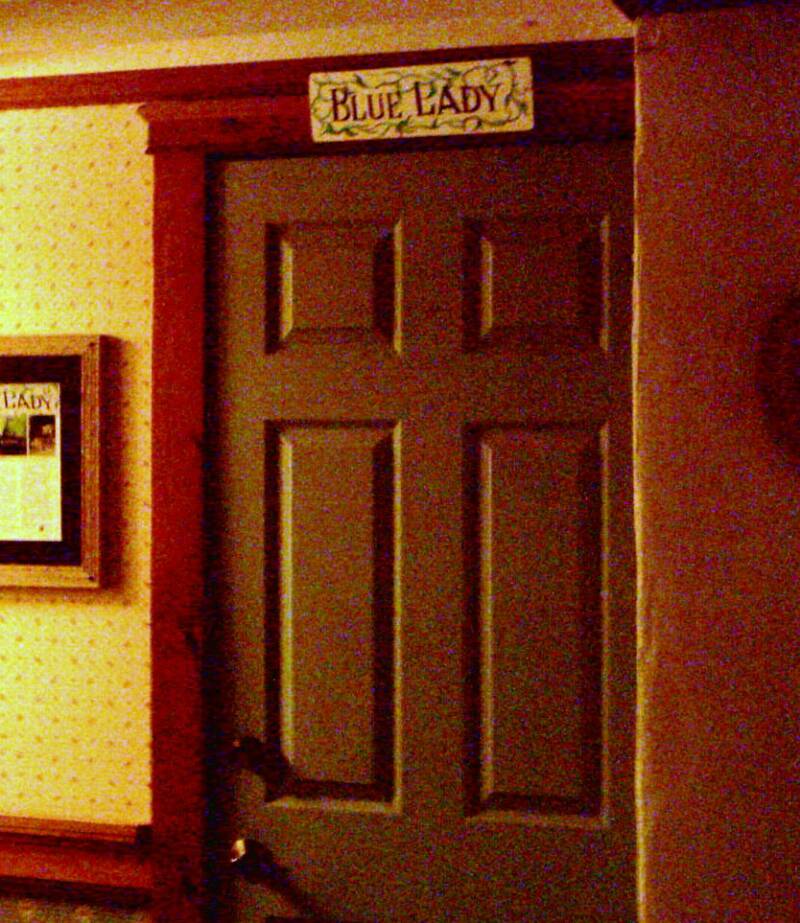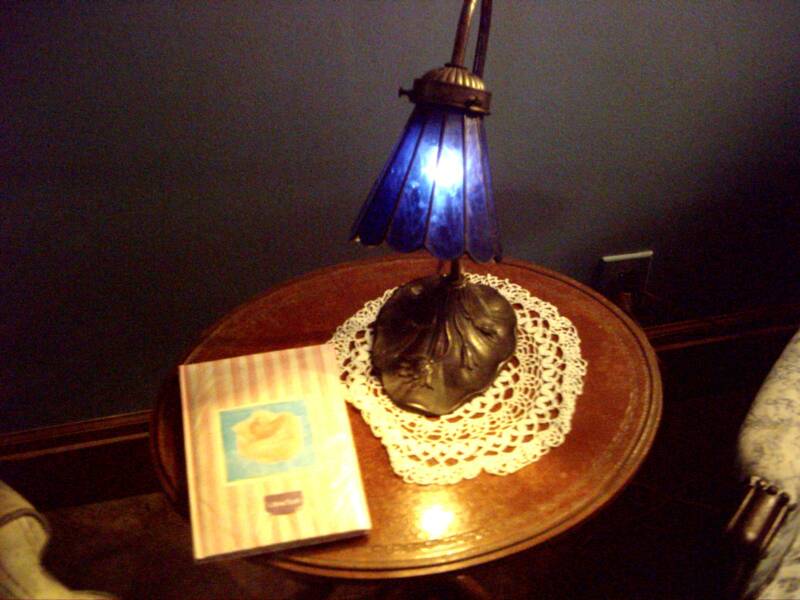 Blue Lady Entrance                                  Blue Lady Room                                         The Blue Lady Light

Although the Blue Lady and other apparitions did not show themselves and we did not get any readings, she did make herself known in other ways.

Later in the evening when we were about to call it a night my wife got a bad case of vertigo while I was out getting a soda.

The vertigo ceased when I returned to the room.

Then later that evening I was awaken several times with the feeling that my whole body was on fire and no matter how much I turned up the air the room still felt as if it were over 100 degrees.

No one else felt the heat and it all ceased at around four o'clock when I made the statement " I do not know who you are but enough is enough."

Nothing more happened this evening.

I believe that Story could possibly be haunted but it would warrant another investigation.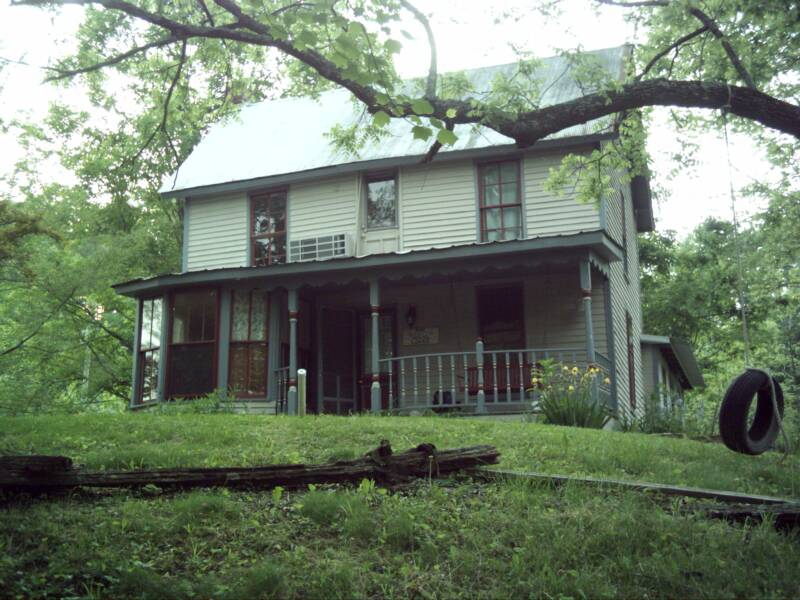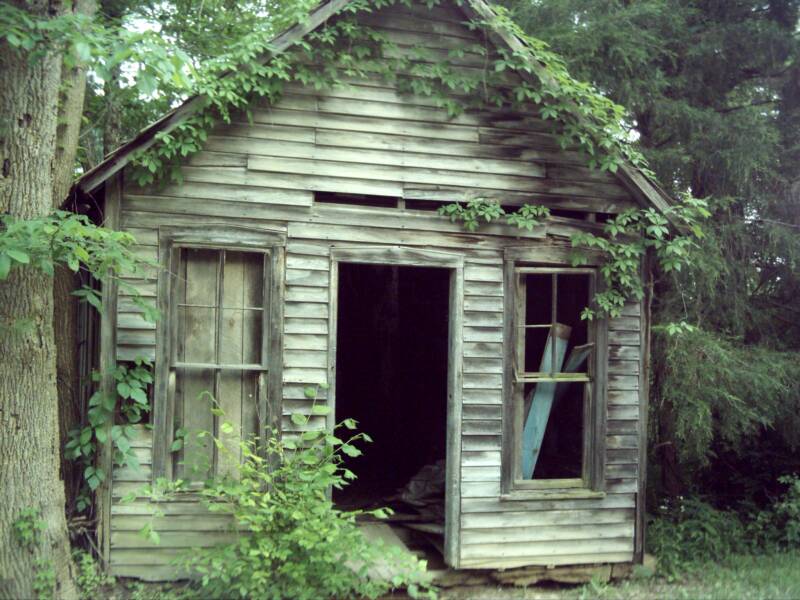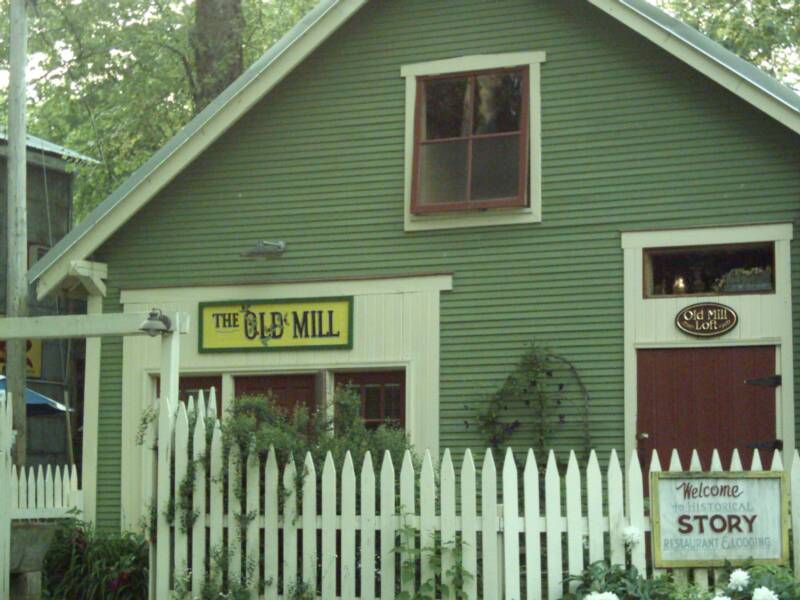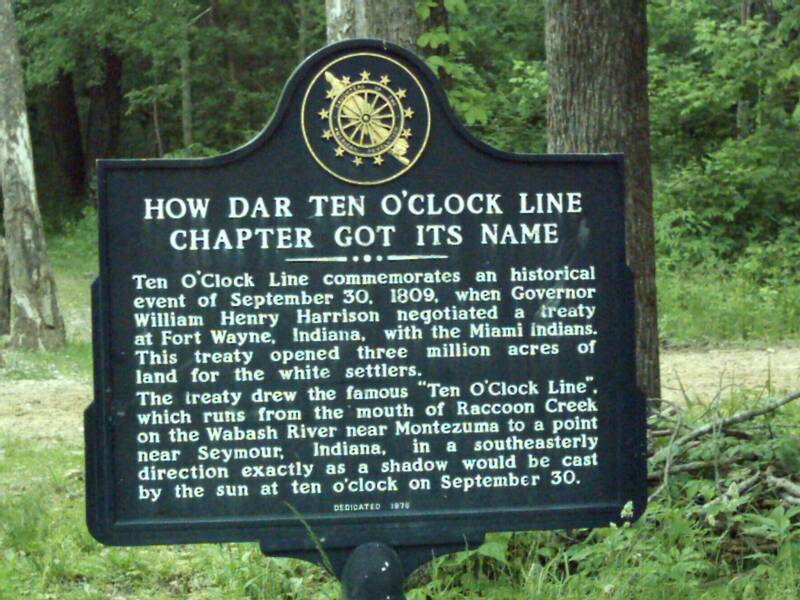 Doctor Story House                                       Old Barn                                      Old School House

                  Old Tavern                                                    Historical Marker