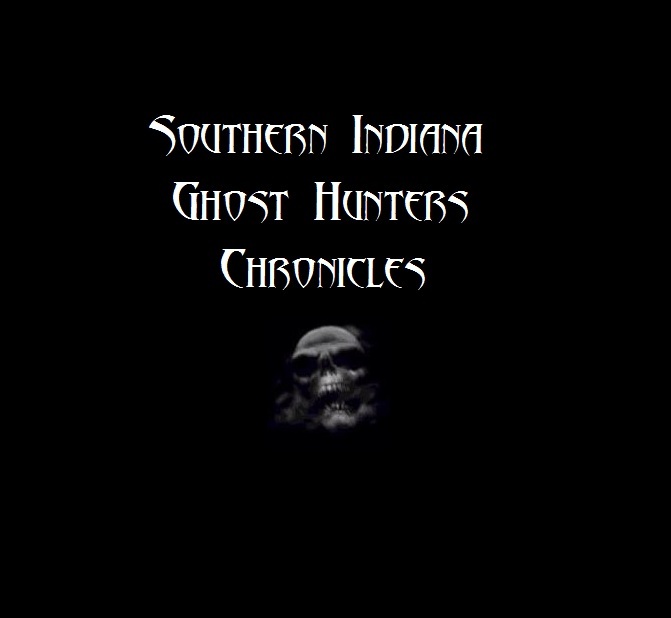 Volume 1 Book

This book contains a series of cases that SIGH has investigated through the years.

197 pages

$15.00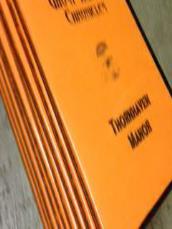 DVDs

$10.00 each or $60.00 for the complete first 3 seasons 9 episodes total.

Scottsburg Heritage Museum

Toner Maley Bed & Breakfast

Thank You for your order!


Rare DVD of SIGHs investigation of the Waverly Hills Sanatorium 2006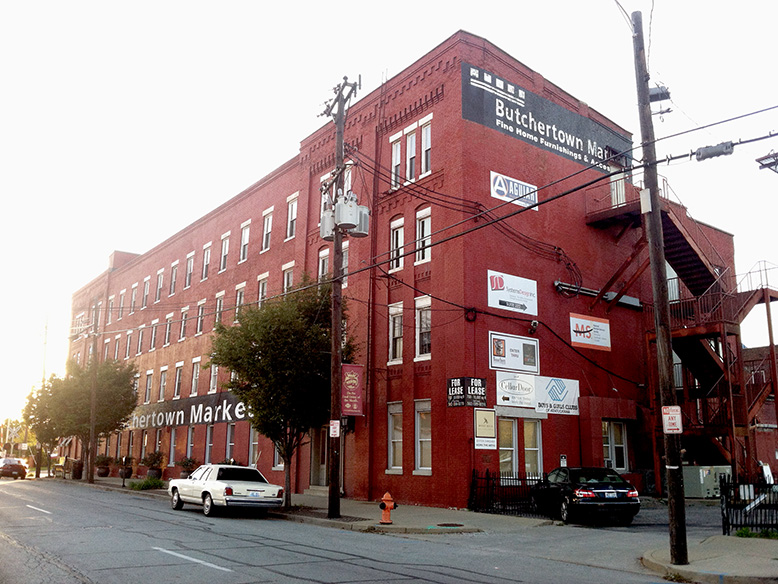 Butchertown Investigation 2015 DVD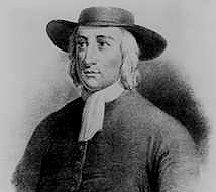 Quaker Farm

Investigation 2015 DVD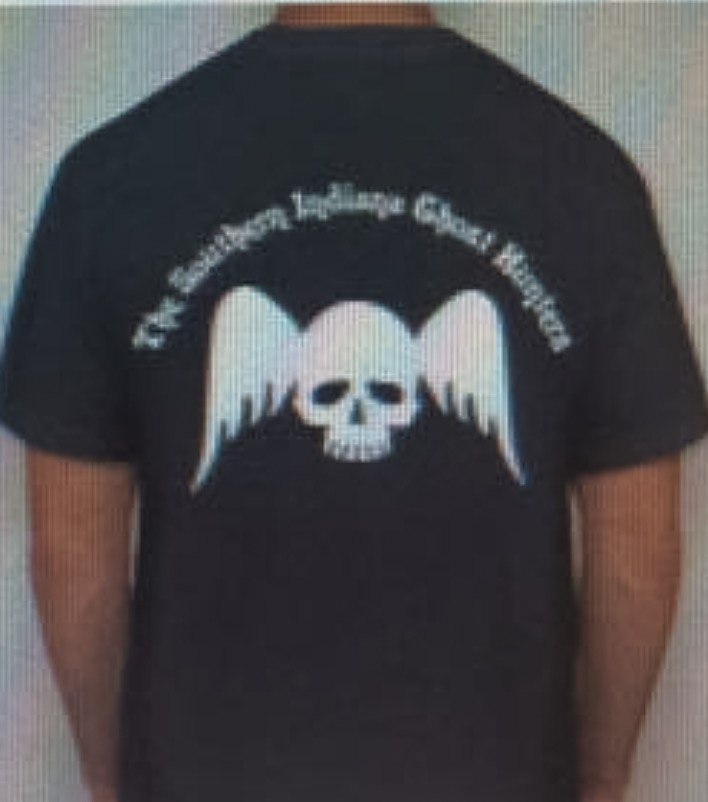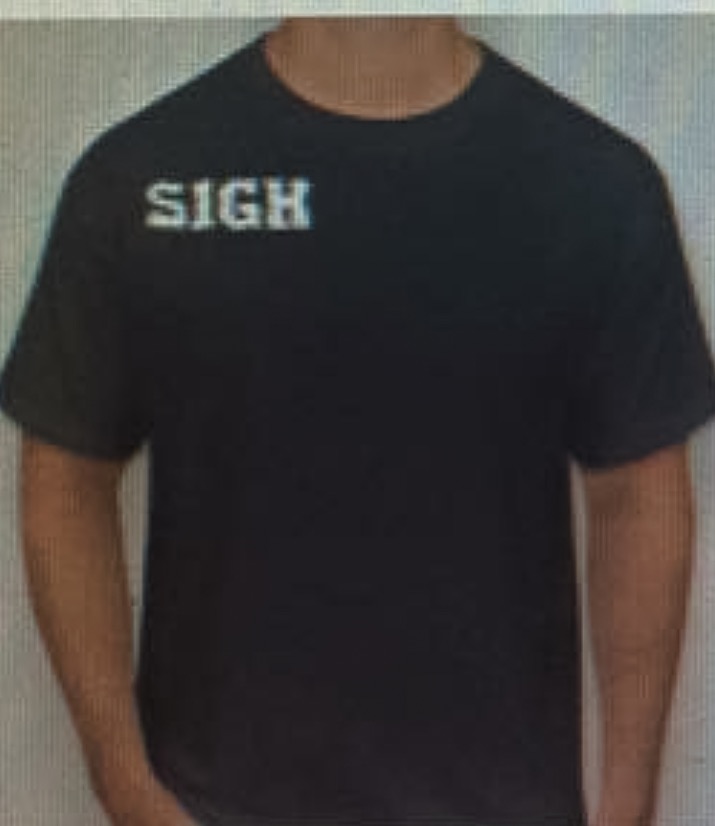 SIGH Tee Shirts

S, M, L, XL, 2X

Dark Gray with White lettering

$20.00 ea.

Volume 2

Book

SIGH Takes a look and Investigates

some of the urban Myths

and Legends of Indiana

The Saga Continues.

178 pages

$15.00

Weiske Home

Investigation 2015 DVD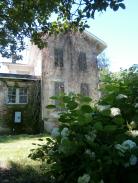 Thornhaven

Manor

Revisited

DVD

$10.00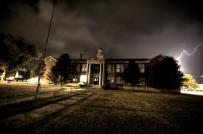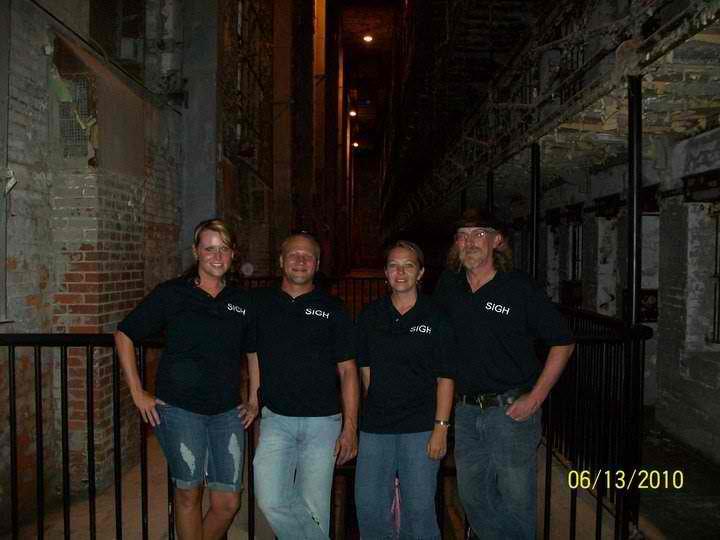 SIGHs Lost Investigations Series