In October of 2009 SIGH made a visit to Savannah Georgia

and stayed at the Marshall House Hotel for two days.

The Marshall House Hotel, Savannah, GA - In 1851, businesswoman Mary Marshall, noting that Savannah was woefully in need of visitor accommodations, built the four-story Marshall House Hotel. It served as a hospital for soldiers toward the end of the Civil War. It was also home to Joel Chandler Harris, author of the famous Uncle Remus stories. By 1956, the hotel had closed and the first floor was used for businesses. In 1999, a $12 million restoration returned the building to its original purpose.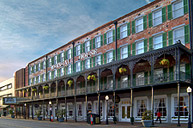 While staying at the haunted Marshall House we didn't really notice anything strange about the hotel but did get high EMF readings on the 2nd and 4th floors in areas that were used to house soldiers that had to have limbs amputated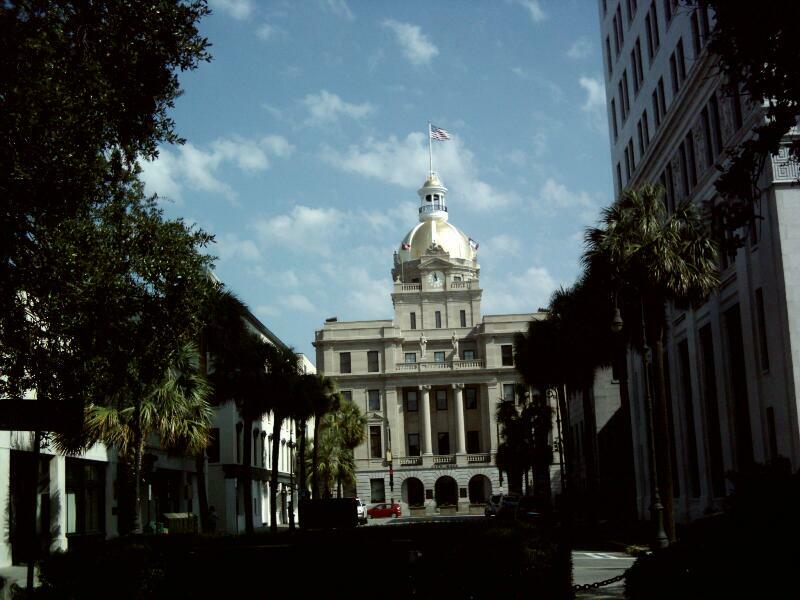 If ever a town in the USA would be haunted it should be Savannah!

A city that is built on its dead!

In order to save space in the city many cemeteries were built on top of and if that was not the case many graves during the civil war were desecrated buy union soldiers.

Many graves in Savannah are vault type mausoleums.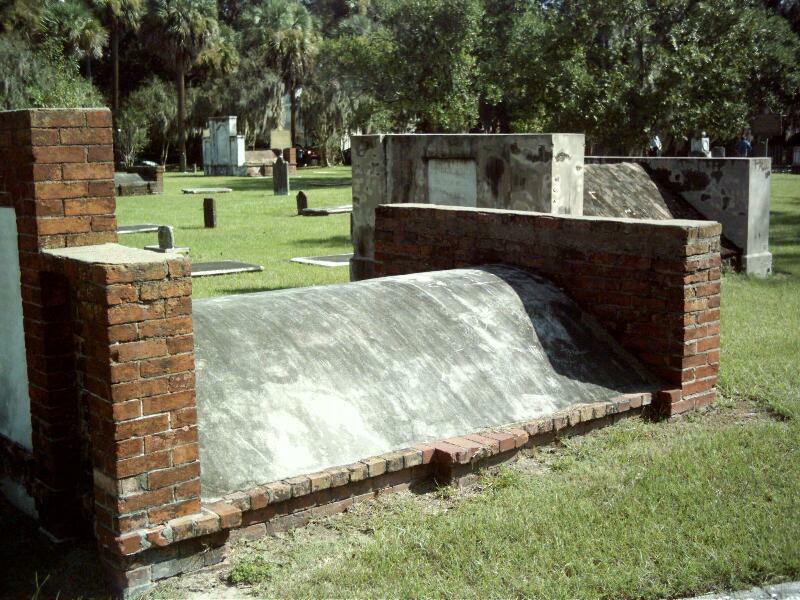 Union soldiers being cold from the cold winter air broke into the crypts and threw the bodies out in order to light fires in the crypts to keep warm and to sleep on the body slabs!

Savannah is a lovely town and its seems that almost every building has a history of being haunted.

Even though we did not find much on this trip Savannah definitely warrants another visit!

Below I have included some pics of Savannah.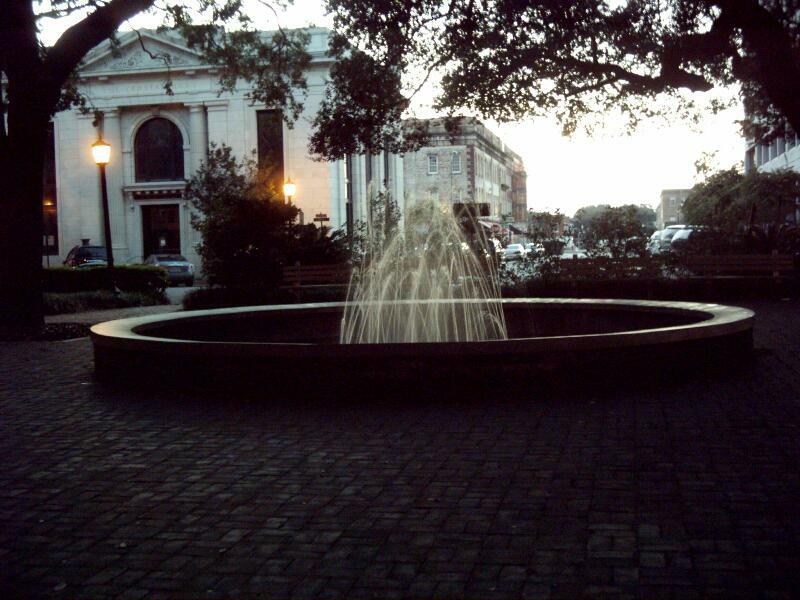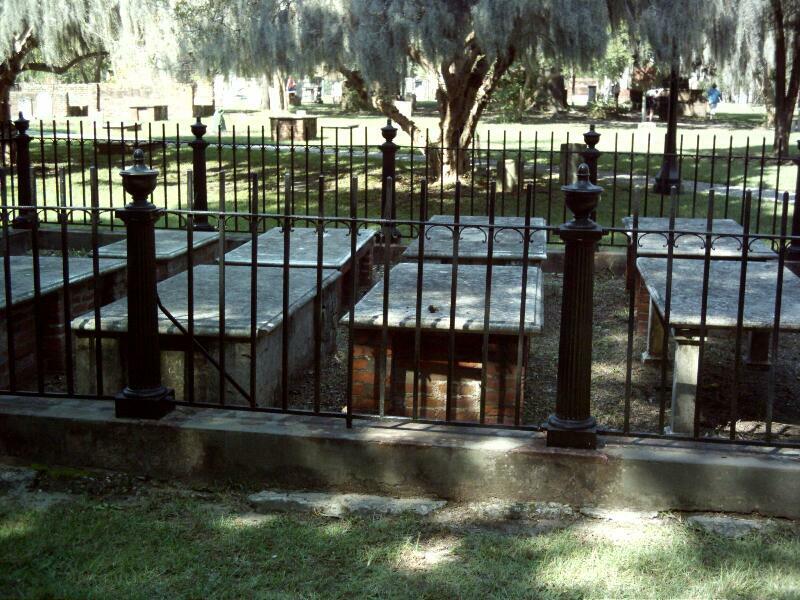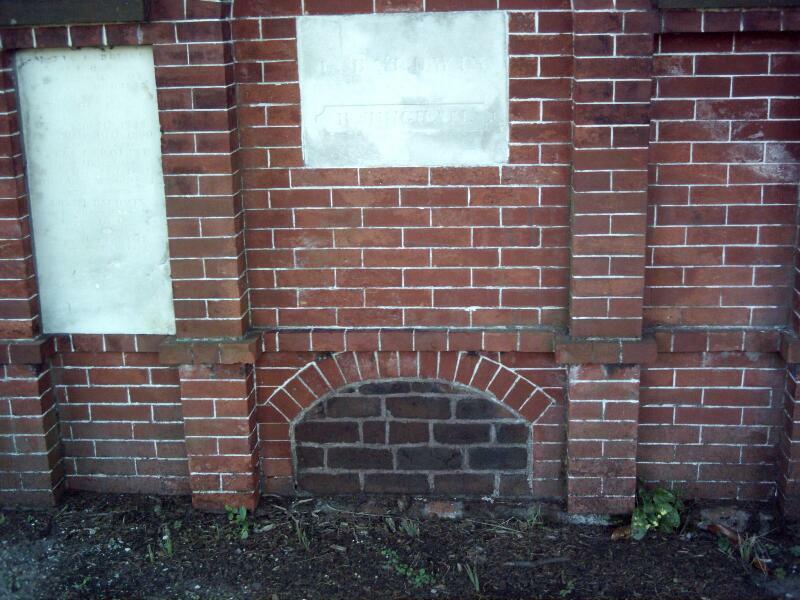 Above are pictures of many of the moved graves and gravestones in Savannahs cemeteries!

Notice the wall of tombstones above!

These are the markers of graves that have been lost!

Most of Savannahs dead lay in unmarked or disturbed graves.

We strongly advise any paranormal investigator to visit

Savannah Georgia.